To uninstall TouchCopy from your Mac, please firstly locate your 'Applications' folder within Finder.

Once located, click it to open the folder. You will then see a list of all the installed programs you have on your Mac. Locate TouchCopy within this list and select it.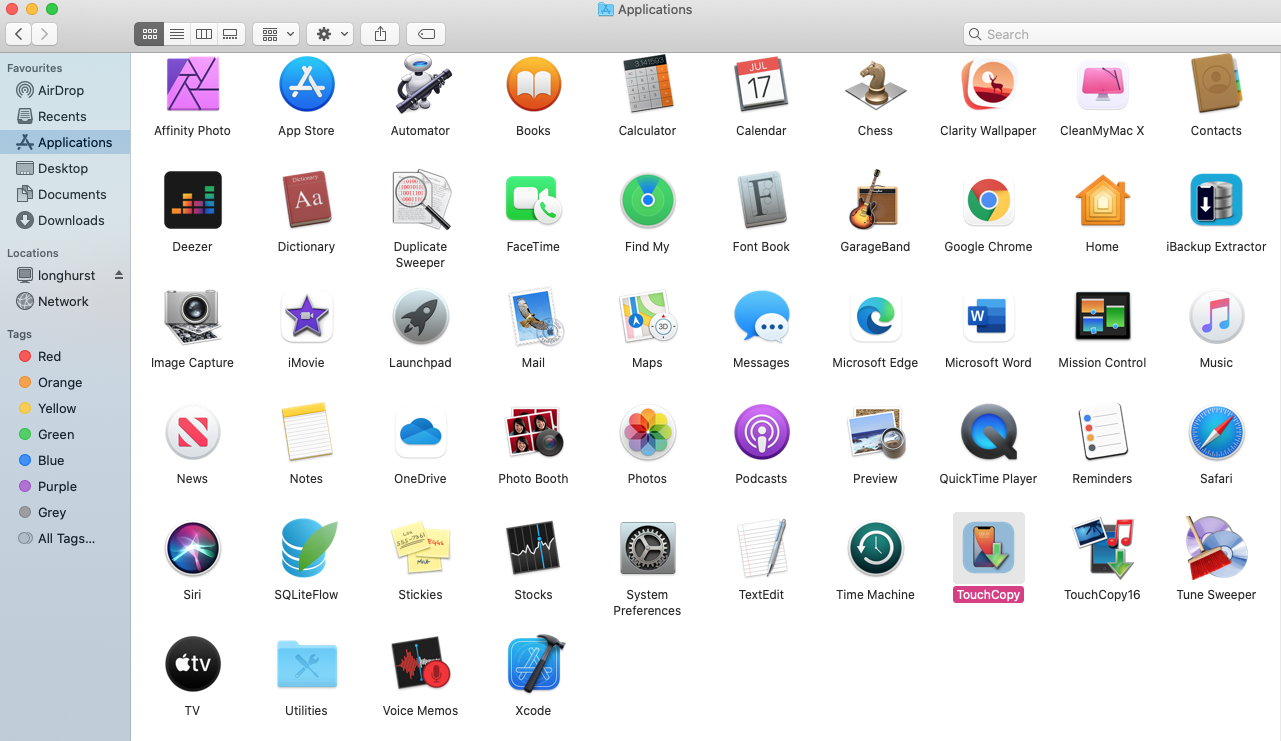 Once selected, just drag and drop the TouchCopy icon to the bin on your dock.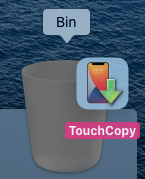 You will have now uninstalled TouchCopy from your Mac.
Cannot uninstall TouchCopy from Mac:
When uninstalling TouchCopy you may get a message saying that cfwrapperexe exists or is running, preventing you from uninstalling TouchCopy.
To fix this issue, please firstly try restarting your Mac and then try uninstalling TouchCopy again.
Alternatively, if you're unable to restart your Mac, please try the following instructions.
1. Open the Application "Terminal" (in the Applications/Utilities folder).
2. Type 'killall -c cfwrapperexe' and then press return.
3. Now try uninstalling TouchCopy again.
Thank you for trying out TouchCopy.